Expertise. Relevance. Agility.
As a small, agile team of experienced Master Mariners and other specialists, we combine deep practical experience in our fields with detailed theoretical understanding and a large dose of intellectual curiosity. We love solving problems and, with our finger firmly on the pulse of the modern maritime industry, are able to provide solutions which look forwards, not backwards.
Our Happy Clients
We are delighted with the eLearning and in-person training content that Whitehorse created for us. It looks very professional and is completely bespoke to our requirements. Their technical skills in filming and creating content are exceptional, and with their maritime background you know they fully understand what you want to achieve. The input and advice they gave for our projects were vital, and we would not hesitate to use them again.
The collision regulations training package that Whitehorse Maritime created for us has been superb, with excellent feedback from our Officers. In addition, the customer service and flexibility has been a breath of fresh air. I wholeheartedly recommend their services.
The Royal Navy has been working with Whitehorse Maritime as we move towards full parity of RN and MN qualifications with the MCA. In addition, they have offered valued guidance and advice as we explore VR training aids. We look forward to working with them more in the future.
We worked with Whitehorse Maritime when developing an integrated weather offering as part of our new OneOcean e-navigation and compliance platform. They delivered a very helpful and professional service and we will be looking to use them again.
Whitehorse Maritime provide a depth of understanding of the maritime industry aligned with practical forward thinking solutions.  They draw on a wide field of expertise and are prepared to work across a range of specialised areas to ensure that they offer the best service possible.  I would highly recommend the services of Whitehorse Maritime and will use them wherever possible in the future.
The Deck Oral preparatory training package provided by Whitehorse Maritime has proven to be of significant benefit to our Officers undertaking their MCA oral examinations, with excellent feedback received . Their innovative use and embrace of technology has enhanced the learning capability of the students. They are highly recommended.
Whitehorse Maritime provides excellent up-to-date professional advice and support to the Professional & Technical and Educational & Training Committees of the Honourable Company of Master Mariners.  They also give great encouragement to our large and increasing Apprentice membership.
Meet The Team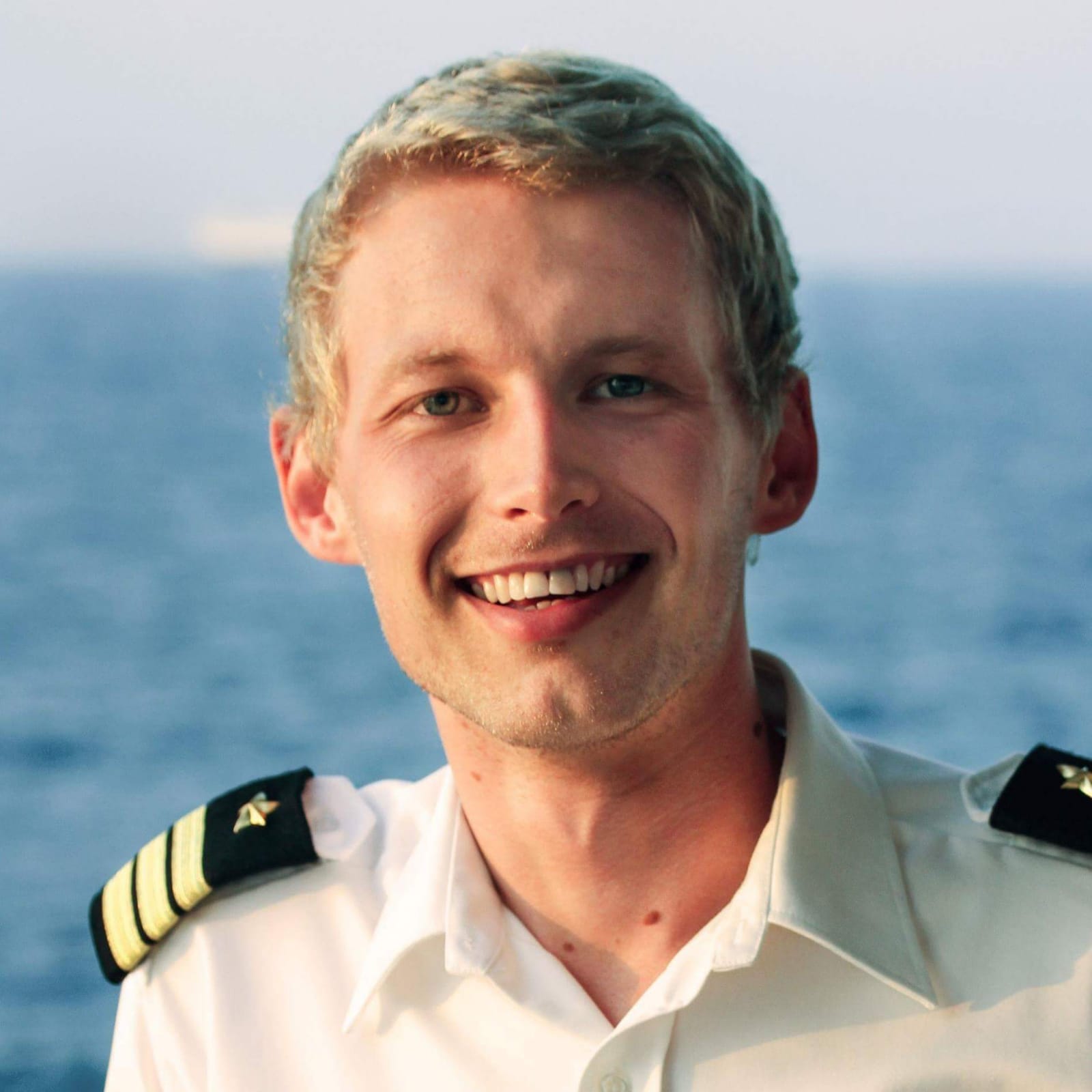 Paul Shepherd
Master Mariner with cruise, research & yacht experience.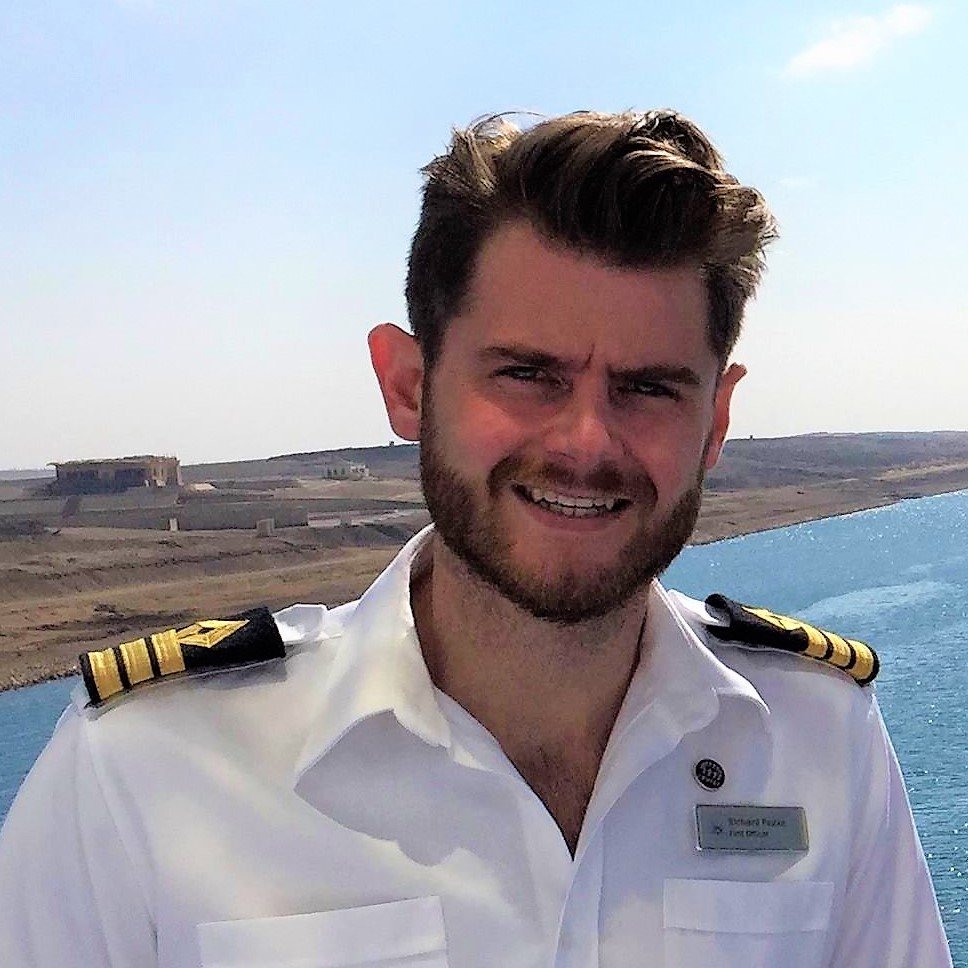 Richard Peake
Master Mariner with extensive cruise experience. Serving Staff Captain.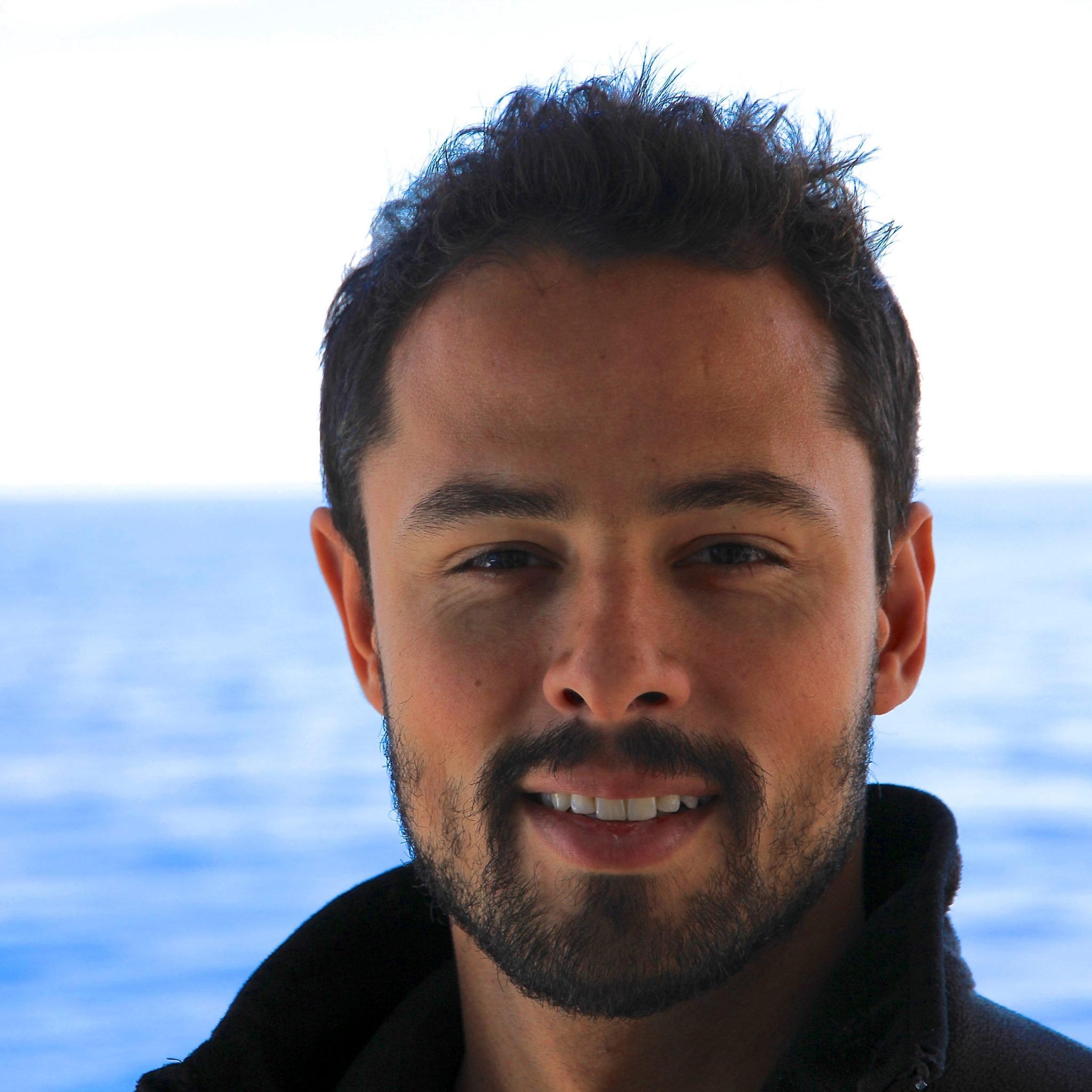 Thiago da Silva
Master Mariner with extensive yacht experience. Serving Master.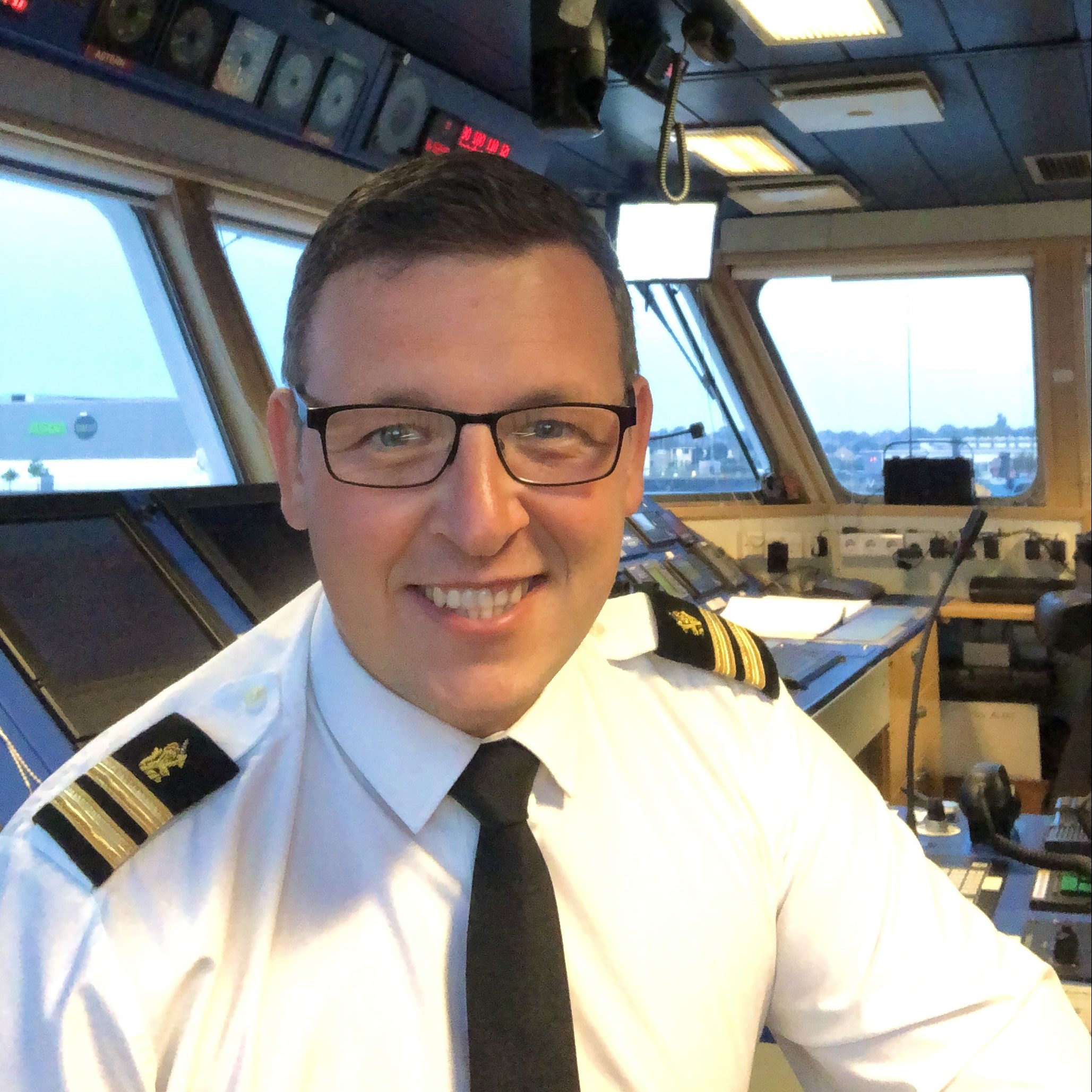 James Charles
Navigation Officer with Trinity House & Navigation Instructor with Sea Cadets.
Get In Touch