MCA Orals Prep
A little extra help to get you over the line, first time.
We're on your side
The MCA oral exam is intimidating. It seems so easy to say the wrong thing, dig a little hole and fall right in. Don't worry though; we've been there, we understand and we're on your side.
Whether you need us to go through the content with you from scratch or just want to be put under pressure before the big day, we'll make sure that you go in there with a deep and thorough appreciation of everything you need to know, and answers honed to precise and concise perfection.
Cannot rate Paul highly enough. He is patient and can talk anyone in from the ledge of self doubt, particularly when coming up for first orals.
Great tuition! By the time I sat my Orals, I could thoroughly support my answer with confidence, so much so that when the rules came at the end of my exam I relaxed! Invaluable.
Paul is an excellent tutor who not only helps you understand the application of the rules but how to answer the question in order to leave no stones unturned.
This tuition was perfectly pitched and structured which allowed me to build on my knowledge and confidence. Knowing I had Paul to help with ROR meant I could study more on other subjects and I went into my orals calm and nailed it first time!
The sessions I had with Paul were invaluable!! He explains the deeper understanding of the rules in easy to understand chunks and helped to build confidence in the way I deliver my answers, which was key for when I passed my orals.
Heard About Our Interactive COLREGs Course & £5 Masterclasses?
Our new interactive COLREGs course takes you on a deep dive into each of the rules and let's you test your understanding on our Bridge simulator. We also explore all of the possible lights and shapes (and have a quiz coming soon!)
Our COLREGs Masterclasses are recorded webinars which you can watch as many times as you like. For only £5, they are a great introduction to our teaching style and methodology, so why not try it out?
A long-distance relationship?
You're a seafarer and you lead a busy, international life. We get it. That's why, if you're not in Southampton, we use a shared online whiteboard and Skype, Messenger, etc. to reach you wherever you are in the world. It's just as good as in person and makes it easy to fit in a session with us anytime, anywhere.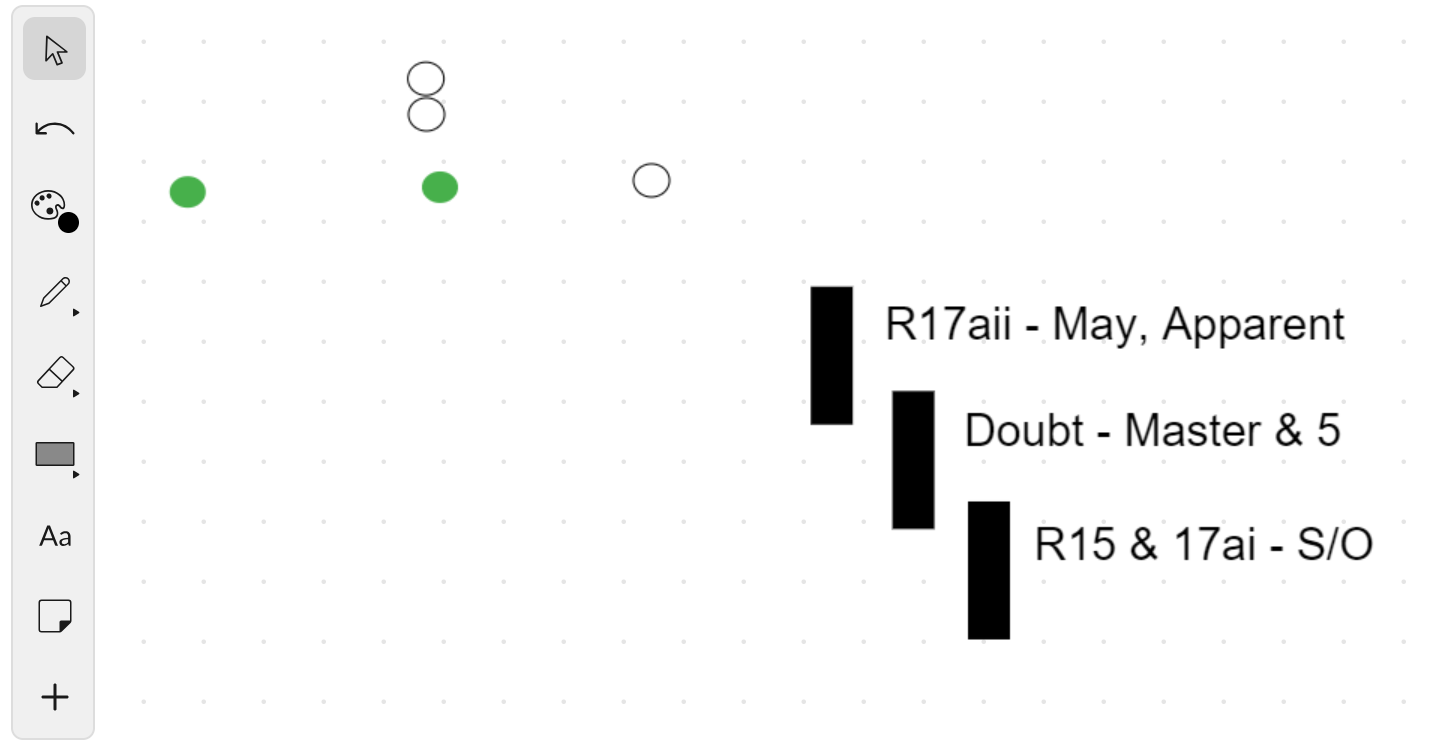 Something casual?
Commitment can be scary. That's why we offer flexible, pay-as-you-go sessions that don't tie you in to an oral prep course that you don't need or a package that you don't want. You can do as many or as few sessions as you need, so there's no excuse not to get your revision on the right track.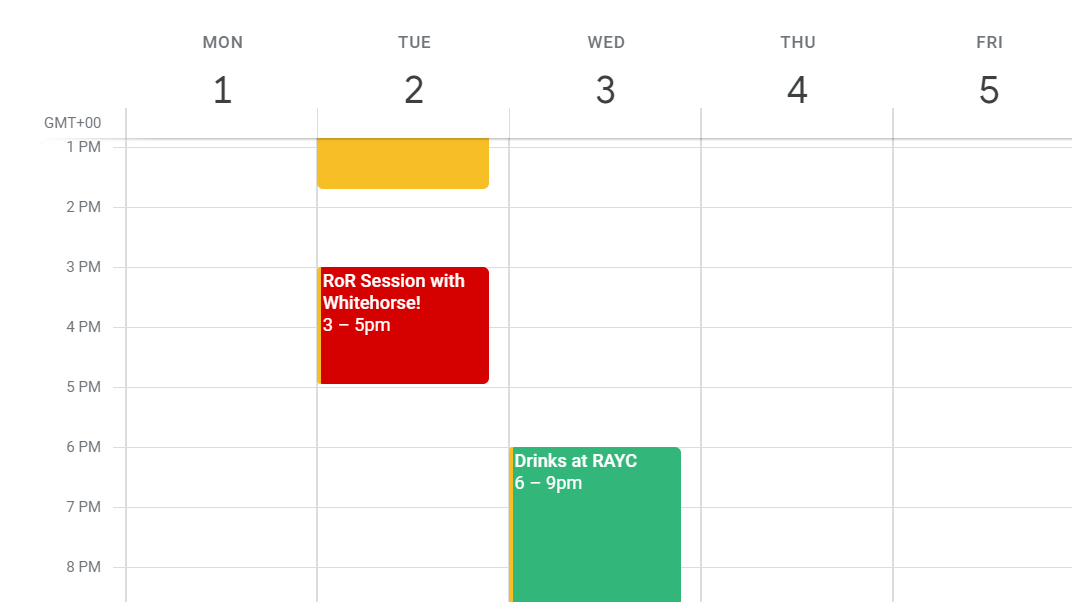 Fun with friends?
The best way to pass your MCA oral is to work in a small group. The same applies with our sessions so, if you've got some mates, bring them along; you'll learn a lot from each other's mistakes and you'll all be on the same page. The bigger the group, the cheaper it gets, so that's a bonus.