When should we start revising for our MCA orals exam? Procrastination is easy but it really does pay off to start early and get ahead. You know yourself better than anyone, but, let's be honest, if you're reading a blog to try to work out when you should start revising for your MCA oral exam, you're probably fairly conscientious! Embrace it!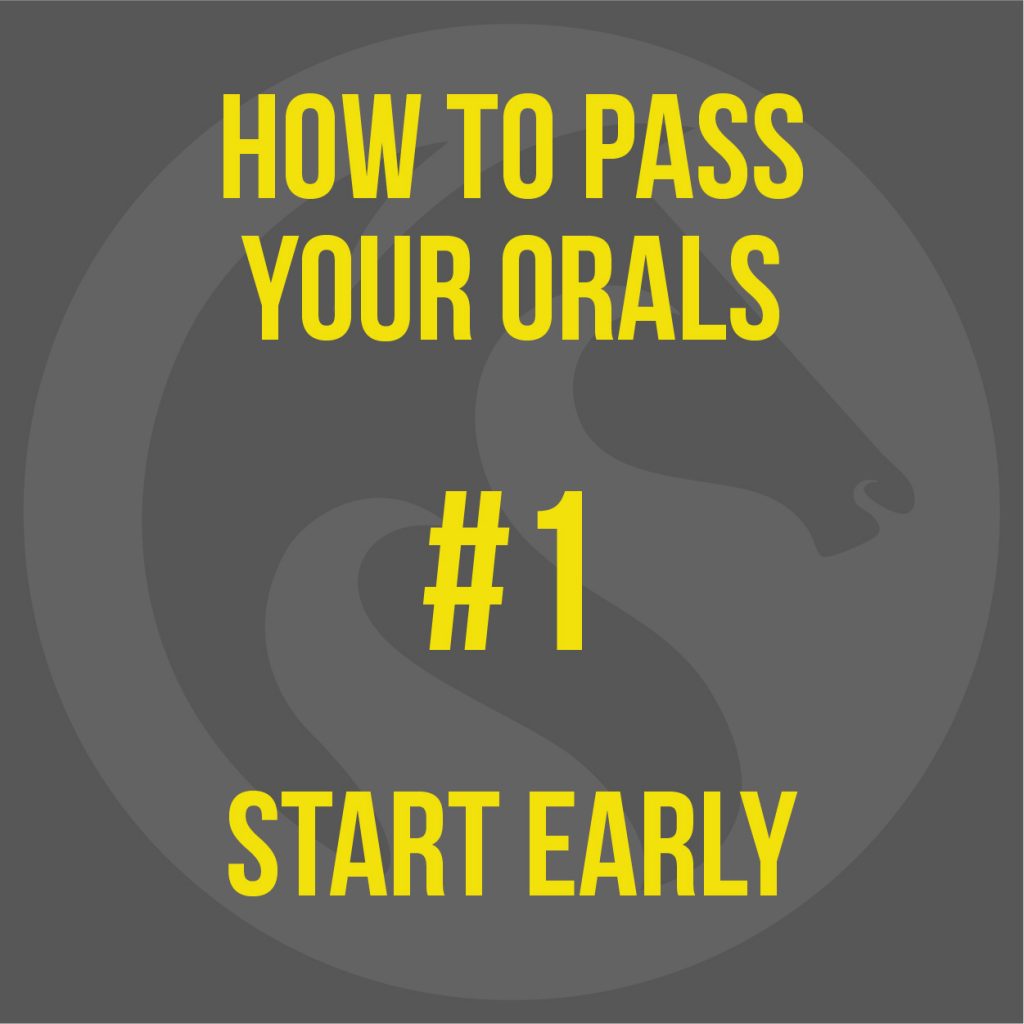 If you're doing a prep course, that will give you a great structure to help you start revising for your oral exam. In fact, many people find that entering 'work mode' enables them to focus better. In general though, about four to six weeks is a good amount of time to be seriously revising. However, there's no reason why you can't treat the months before as an opportunity to start revising gently, thus reducing the workload on you later on.
Get Your Finger On The Pulse
Good ways of doing this are to start paying attention to new M-notices and MAIB accident reports that are being issued (you can sign up for email alerts using the links), dusting off your copy of the COLREGs and starting to think a bit more about the why behind what you're doing onboard rather than just the what.  If you can, it's also a really good idea to take copies of certificates, checklists, SOPs, risk assessments, permits to work, etc. as these will really come in handy later on.
Finally, if you decide to come and see us for a little extra help, sooner rather than later is better. We see plenty of people who get to a few days before, panic and decide they need help, but it may be too late. It's better to view us as partners in your learning and an asset that you can use to prepare, rather than only as a sounding board for a mock orals right before the big day.
If you want some more info about our orals prep services click here.